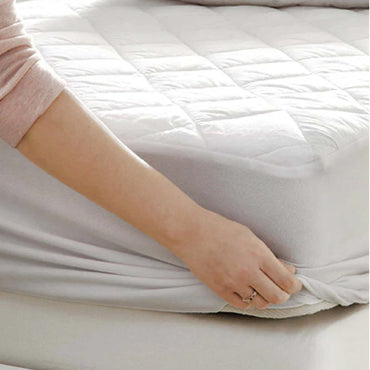 The concept of mattress protection is new to most people, and it plays an essential role in our lives regarding our health and hygiene. Sleeping is essential to our general health, and we spend 7-8 hours in bed, so mattress care is as crucial as maintaining your car or building...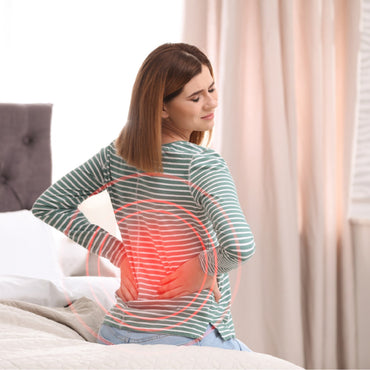 How do you feel when you wake up in the morning? If anything, other than body and mind freshness is the response, it's time to work on your sleep and the elements involved in it. One of the major elements which play a part in a comfortable sleep is the...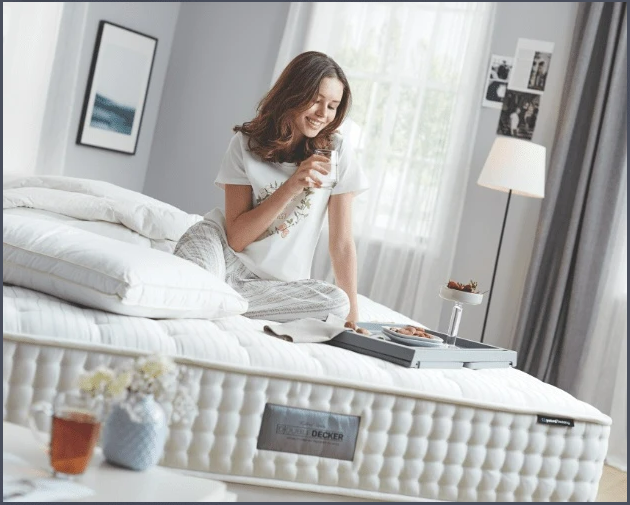 YATAŞ BEDDING IS AT ENZA HOME!
YOUR SLEEP SPECIALIST!
Yatas bedding is Turkey's best-known mattress brand, with 400+ locations worldwide. Prepare to be amazed by the sleep revolution, which combines world-class technologies, the most efficient spring systems, and hygienic features.
Download Catalogue